Beginning Feb. 28, 2022, mandatory serial testing will no longer be required for most employees. New-hire employees must continue to attest to their vaccination status as they are onboarded. Employees may be required to test in some settings, such as those working at congregate living and 24/7 facilities where more restrictive safety measures and policies remain. State of Colorado employees should work with their agency human resources office if they have questions about the updates made to the policy below.
This information is for the exclusive use of employees of the State of Colorado. 
If you have not yet been vaccinated, please consider getting the safe, effective, and free COVID-19 vaccine.
Report Your Vaccination Status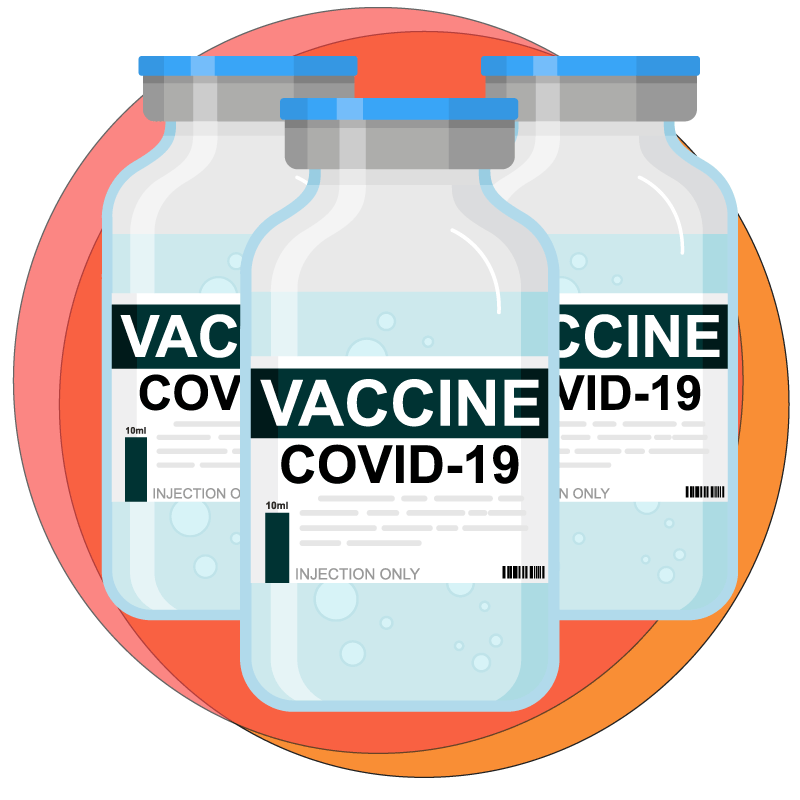 Employees who have not reported their vaccination status, new employees, and employees updating their vaccination status will attest to their status and provide documentation directly to human resource representatives within their agency. Agency HR teams will enter that information in the vaccine reporting system.
Helpful information to share with HR:
Your Employee ID number (EID)
If applicable,

The manufacturer and dates of your vaccination shots
An image or PDF of your vaccination record
Please contact your agency's human resources department to determine how to submit your vaccination status.