The State of Colorado requires all state employees within the Governor's purview to report their vaccination status in the state-provided tracking system as either fully vaccinated or not fully vaccinated.
This webpage has been developed to assist the State's workforce in reporting their vaccination status to their agency human resources office, as well as navigate the State's serial testing requirement if needed. Below, state employees will find a direct link to report their vaccination status along with helpful information to make the process quick and simple. There is also information on testing resources, vaccination resources, and the process the State has designed for employees to report their twice-weekly test results to their agency human resources office.
If you have not yet been vaccinated, please consider getting the safe, effective, and free COVID-19 vaccine.
The information below is for the exclusive use of employees of the State of Colorado. This vaccine reporting site is not intended for use by the general public and cannot be used to report COVID-19 vaccination status to a private employer.
Report Your Vaccination Status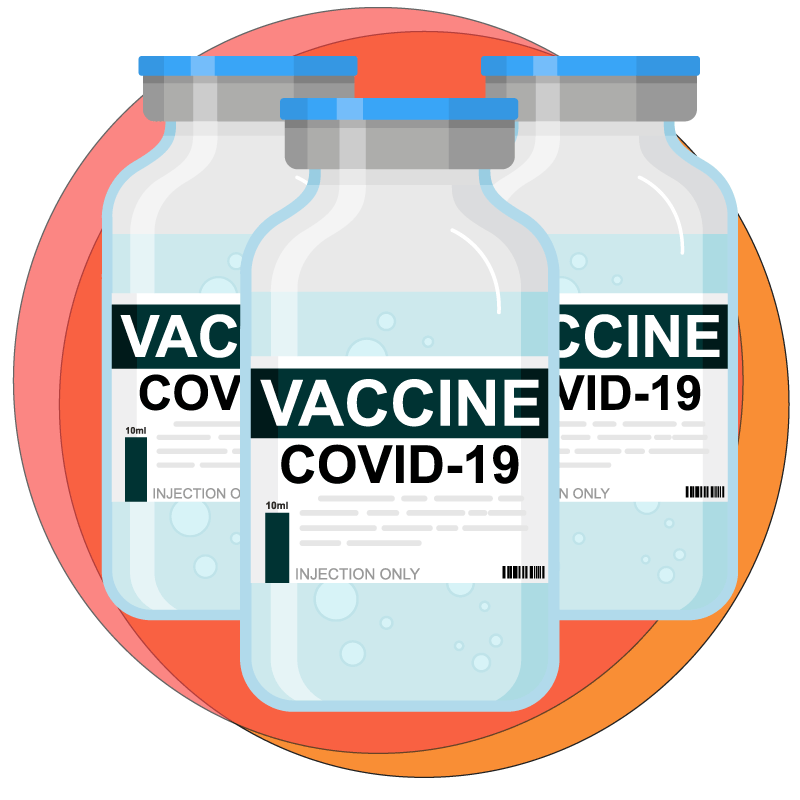 After October 8, 2021 employees who have not reported their vaccination status, new employees, and employees updating their vaccination status will attest to their status and provide documentation directly to human resource representatives within their agency. Agency HR teams will enter that information in the vaccine reporting system.
Helpful information to share with HR:
Your Employee ID number (EID)
If applicable,

The manufacturer and dates of your vaccination shots
An image or PDF of your vaccination record
Please contact your agency's human resources department to determine how to submit your vaccination status.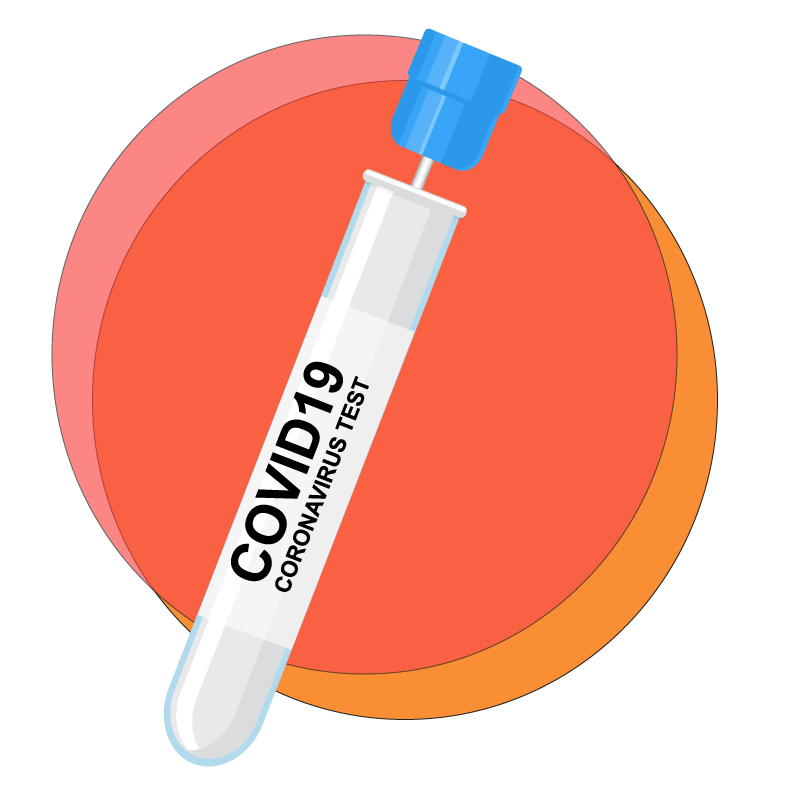 Employees are responsible for finding a testing site, making appointments, and completing required forms or questionnaires.
Please consult with your supervisor about selecting a test site that will fit your schedule. Your supervisor will communicate your testing schedule and location back to an agency human resources representative.
Remember to keep all test documentation you receive. Human Resources may request proof of testing.
State Supported Testing Locations
Employee test reporting step-by-step instructions
Q: How do I know I need to be tested?
A: If you answered 'no' to the question "Are you vaccinated" in the COVID-19 Vaccine Reporting form, you must submit to twice-weekly testing. If you did not report your vaccination status in the form, you are considered unvaccinated and required to undergo twice-weekly testing. A human resources representative from your agency will contact your supervisor to let them know that testing is required. You will be notified by the Qualtrics tracking system that testing is required.
Q: What type of COVID-19 tests are acceptable?
A: Both polymerase chain reaction (PCR) and Binax rapid tests (subject to availability) are acceptable for the purpose of serial testing. At-home testing is not accepted for state employees who are required to test twice-weekly, with few exceptions. State employees should work with their HR office and follow the ADA process if an accommodation is needed. Please note: The Rapid at-home Testing Program announced by CDPHE on September 28, 2021 does not qualify as approved testing for state employees. This program cannot be used for Colorado state employee testing requirements without a special accommodation. If you are a state employee looking for more information on testing, please contact your human resource representative or find an approved site at the State's COVID-19 Vaccination Reporting & Employee Testing page. 
Q: How can I find a conveniently located test site?
You are responsible for finding a test site, making regular appointments, and completing the required forms or questionnaires that are sent to you. A map with all available test sites is available.
Q: Will I be paid for the time it takes to test?
A: Test time is generally considered work time. Please consult with your supervisor about the amount of time allowed for testing.
Q: How will my testing information be tracked?
A: Once your testing schedule is finalized with your supervisor, that information, along with test results and other confidential health information, will be submitted back to HR and tracked by HR in the Origami-based COVID-19 Vaccine Reporting and Testing application. 
Q: Will my confidential health information be secure?
A: Your testing information will be kept confidential and can only be accessed by agency human resource representatives, the State Office of Risk Management (SORM), and employees of the Division of Human Resources who administer vaccine tracking systems.
Q: What documents are required to prove that I have been tested?
A: You will be required to obtain and keep for your records receipts, emails, or screenshots of the test conducted, your presence at testing site, or the test results provided. Any one of these can be used to verify your adherence to the testing schedule agreed to with your supervisor. You will typically be notified of test results immediately following a test if you received a rapid test or within 48 hours if your received a PCR. The Qualtrics survey system will send a questionnaire (immediately after rapid testing or within 24 hours of a PCR) that you can use to submit proof of testing back to your supervisor or human resource representatives. You are expected to keep and readily produce test documentation on the request of your supervisor or a human resource representative within your agency.